Aoife Emily
Welcome to our Website!!!
Our names our Aoife and Emily and we love monkeys and dogs
This is the website we used to make ours it is very helpful Neocities.
Hope you enjoy our website!!! :)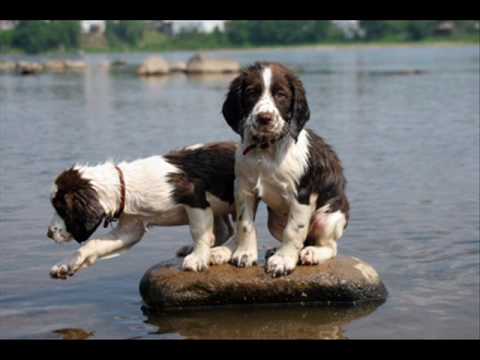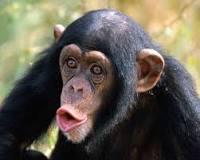 This is our list of things we are going to mention:
Our favourite things to do
About Spain and Ireland
Facts on monkeys and dogs
Check out this cool website to make a website of your own tutorials!
Our Favourite Things To Do
Emilys: